Welcome to the Home of the EAV!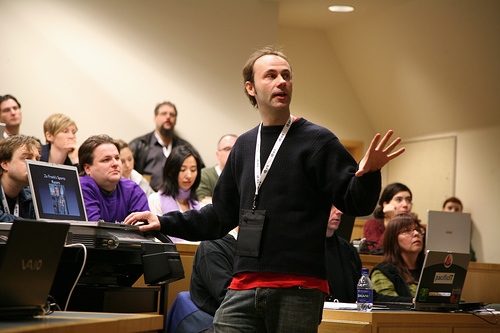 Photo: Scott Beale / Laughing Squid
The European Academy of Voice was founded to advance continued education as well as research in the various voice disciplines.
It will support the conference series of PEVOC with introductory tutorials of various topics. See the upcoming or past events for more details.